WE HAVE BEEN TREATING ACUTE AND CHRONIC PAIN FOR OVER 25 YEARS

Daisy Stem Cell Therapy and Advanced Regenerative Medicine prides itself on helping people achieve optimal health with the use of cutting-edge stem cell procedures throughout the Carolinas. Our state of the art facilities with in house fluoroscopy and ultrasound allow us to offer minimally invasive, nonsurgical stem cell-based solutions to promote healing, improve mobility, reduce pain, and enhance aesthetics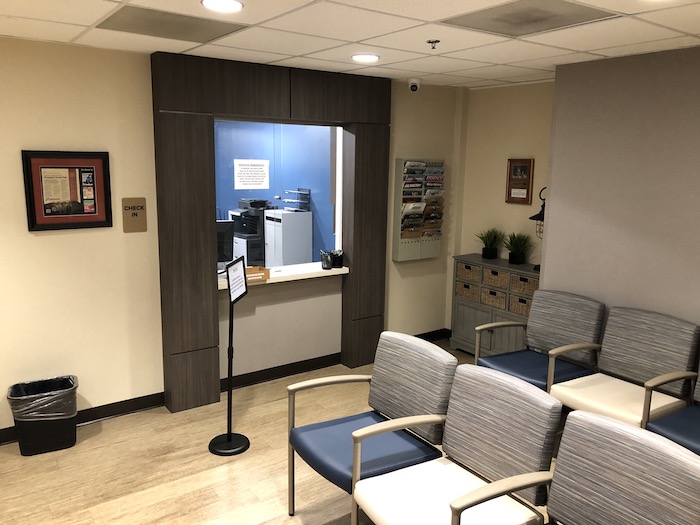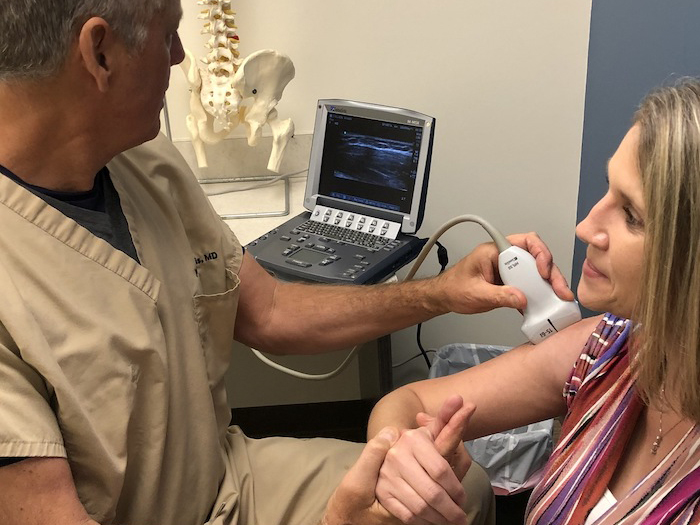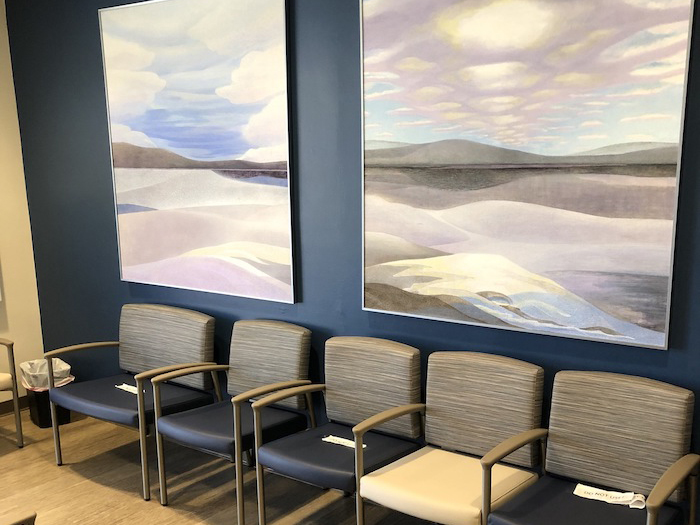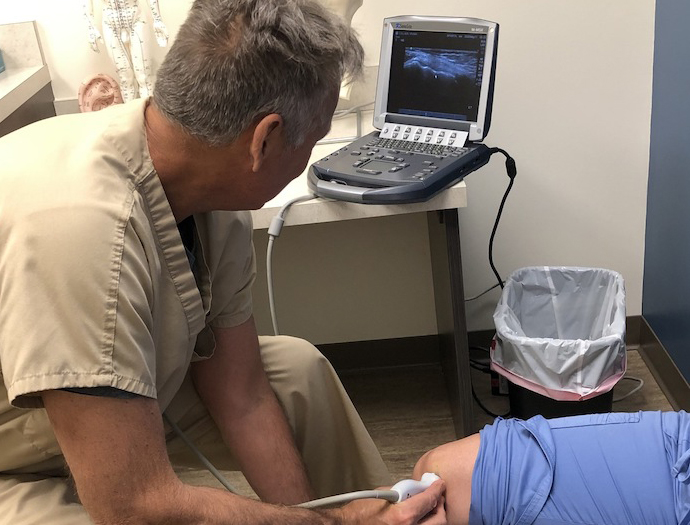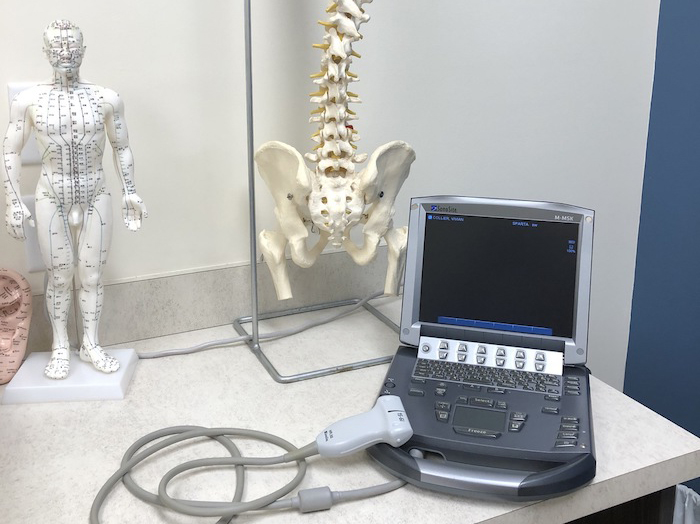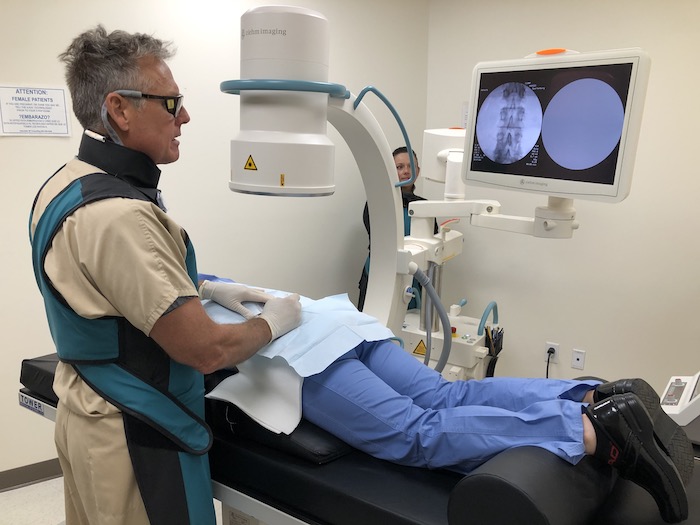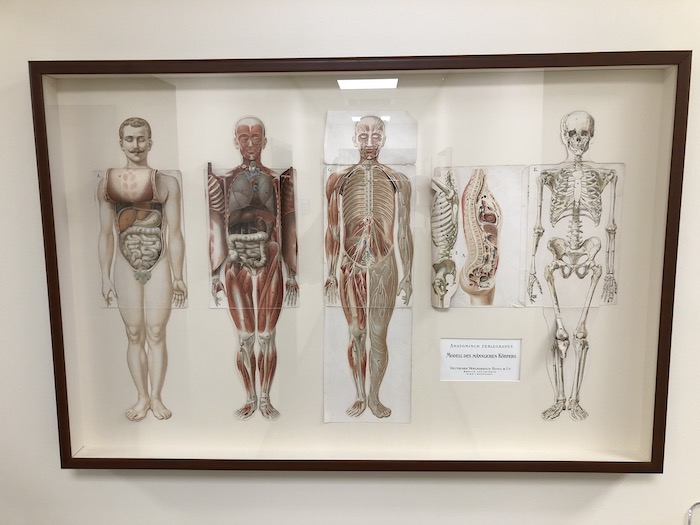 WHY US
PREMIERE STEM CELL AND REGENERATIVE MEDICINE PROGRAM IN THE CAROLINAS
BOARD-CERTIFIED  AND FELLOWSHIP TRAINED PHYSICIANS IN ANESTHESIA AND PAIN MANAGEMENT 
FDA REGULATED AND IRB APPROVED PROTOCOLS
A PATIENT CENTRIC APPROACH
ACCELERATED RESULTS USING  PRE AND POST-PROCEDURE NUTRACEUTICALS, PHYSICAL THERAPY, AND ACUPUNCTURE
UTAH CORD BANK IS OUR SOURCE OF STEM CELLS WITH AN IMPECCABLE REPUTATION AND TRACK RECORD.
MULTIPLE LOCATIONS THROUGHOUT THE CAROLINAS FOR ALL INDIVIDUALS TO RECEIVE CUTTING EDGE TREATMENT
Mission
Our mission is to use personalized, state of the art, cutting-edge, non-surgical stem cell, and regenerative medicine techniques to help individuals enjoy an active, enhanced, and healthy lifestyle. We are a premier stem cell program with a patient-centric approach to wellness.
Vision
Daisy Stem Cell Therapy and Advanced Regenerative Medicine Centers will establish it's position as the leading regenerative health care facility in the Carolinas.
Philosophy
Our philosophy embodies compassion, positive perspectives, vitality, and rejuvenation. We recognize that every individual is unique and special. We are committed to bringing the future of medicine to you. Our technology addresses common orthopedic conditions, wellness and anti-aging, autoimmune disorders, neurodegenerative diseases, and aesthetic enhancements.