Dr. John C. Haasis III, M.D., is Medical Director and Founder of Daisy Stem Cell Therapy and Advanced Regenerative Medicine Centers of the Carolinas. With over 25 years of comprehensive and interventional pain management experience, Dr. Haasis has treated thousands of patients throughout our region. Over the years, he and his staff have made it their mission to help people manage their pain and improve function so that they can enjoy life again.
Dr. Haasis is a board-certified, fellowship-trained Pain Management Anesthesiologists. His outstanding academic background is buttressed by his own thorough research. He and his professional staff are proud to offer premier, cutting edge regenerative medicine to the people of our community.
Dr. Haasis received his undergraduate degree in Biology from Pennsylvania State University in the early 1980s. His interest in Biological Research was fostered at the Wallops Island Marine Consortium located off the coast of Virginia. During his senior year, Dr. Haasis conducted independent research investigating environmental factors contributing to barrier island transgression. He evaluated the unique chemical properties of endogenous coastal plant species and performed a biostatistical study that featured a local horseshoe crab.
Following the completion of his undergraduate studies, Dr. Haasis was accepted into a Ph.D. program at Temple University where he studied molecular biology. While working towards his advanced degree, he taught biology, genetics and microbiology at the Temple University School of Medicine. Concurrent with his academic and teaching responsibilities, Dr. Haasis continued his personal journey as a researcher. He successfully defended, by written papers and orally, multiple master theses in the areas of biochemistry, behavior biology and molecular biology. His Ph.D. dissertation, in fact, involved the cloning and expression of a novel mosquitocidal protein in the control and eradication of malaria.
Dr. Haasis received his medical degree from the Medical College of Pennsylvania in 1992. While in medical school, he worked in a biochemistry lab trying to identify neuronal growth factors in the central nervous system. He was attracted to the specialty of anesthesia because of his growing interest in anatomy, physiology and pharmacology.
Dr. Haasis received his Anesthesia and Pain management training at Duke University Medical Center, from 1993 to 1997. Following the completion of his Anesthesia Residency and Pain Management Fellowship, he joined a solo practitioner in South Carolina. He currently enjoys a thriving practice with six office locations in North and South Carolina. While in private practice, Dr. Haasis has continued to participate in research. He also authored a chapter on Alternative Therapies in Practical Pain Management.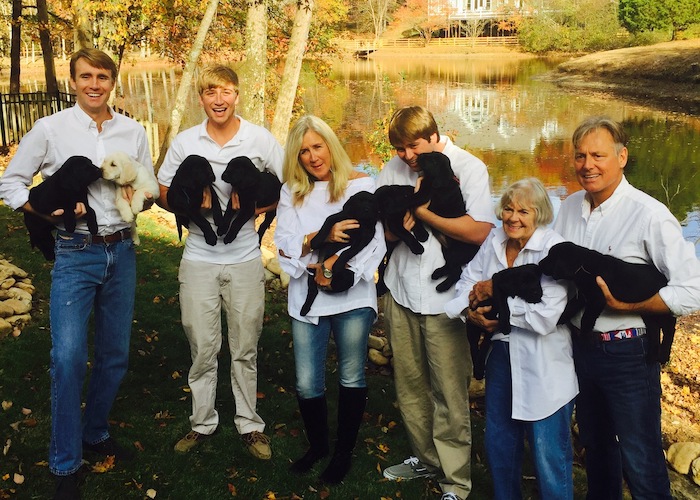 On a personal note, Dr. Haasis is married with three grown boys. He is an avid exercise enthusiast who enjoys the outdoors, grilling, gardening, boating, fishing, reading and bicycling. He loves his dogs. Over the past two years, Dr. Haasis has begun offering patients alternative health care options. He founded Daisy Medical Acupuncture to address a variety of health problems in individuals seeking a holistic approach.
Additionally, Dr. Haasis founded Daisy Mind & Body LLC to harness the power of nature and the wisdom of science. His aim is to support relief, restoration and rejuvenation for mind and body wellness. Regenerative medicine is the future. Dr. Haasis's comprehensive platform features a holistic approach to health care. Regenerative therapies are cutting edge treatments at the intersection of molecular biology and tissue engineering. They represent a viable, nonsurgical option for many of his patients.
Meet Allison Wright – CMA to Dr. Haasis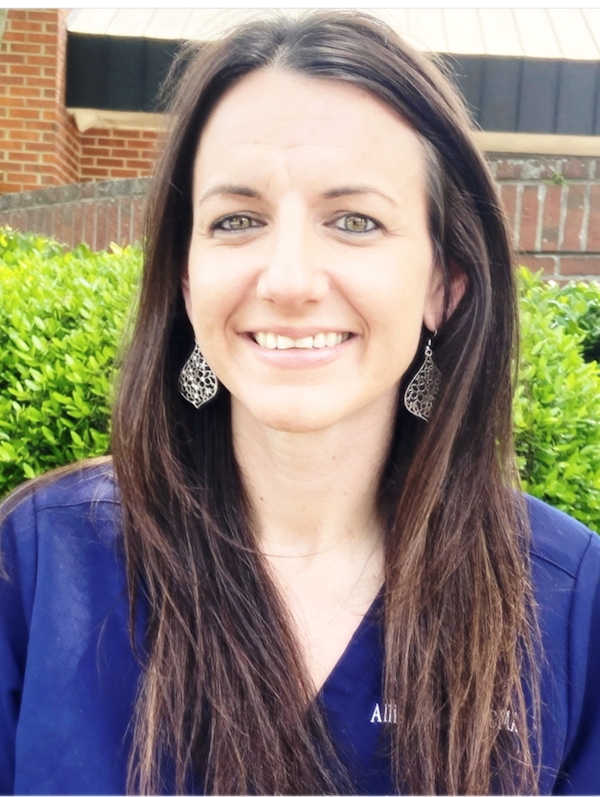 Allison Wright was born and raised in Greenwood, South Carolina and now currently resides in Fountain Inn, South Carolina. She received her education at Piedmont Technical College becoming a Certified Medical Assistant. It was during this training where she discovered her interest and passion in taking care of others. She has 12 years of medical experience in the following specialties: family and internal medicine, cardiology, general surgery, pain management, and urgent care.
Allison's favorite part of assisting Dr. Haasis in regenerative medicine treatment is being able to come alongside patients and help them find ways to improve their pain and as a result improve their lifestyle. Allison enjoys using her phlebotomy training and communication skills to further put patients at ease during their treatment. In her free time, Allison loves shopping and spending time with her friends and family – including her 15-year-old daughter and 9-year-old son. ​
Might regenerative medicine by Dr. Haasis hold the elusive answers that you are looking for? Contact us today.