Back Pain Treatment in Asheville, NC
Conveniently located to serve the areas of Greenville, SC, Spartanburg, SC, Columbia, SC, Anderson, SC and Asheville, NC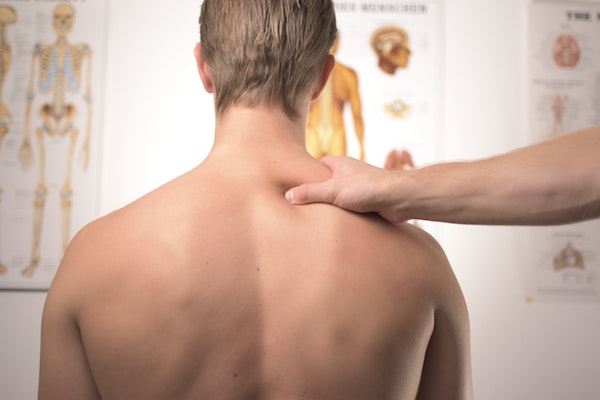 Back pain is an all-consuming condition. Discomfort can prevent you from work, recreation, and living your best life.
Men and women suffering from back injuries are relying more and more on natural approaches instead of invasive surgery. Stem cell therapy for back pain and injury uses safe, screened Allograft stem cells to repair and heal back pain and injury. Our experts in Asheville, North Carolina employ the latest technology to harness the regenerative power of the human body. If you are interested in how stem cell treatment can provide lasting pain-free results, please do not hesitate to contact us online or call (864) 775-5682.
What Causes Back Pain?
Irritated and inflamed spinal discs or facet joints are the main causes of severe and debilitating back pain. In the past, surgical intervention or simply living with the pain were the only two options available for those suffering from back pain.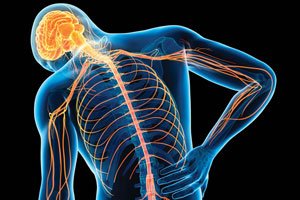 But oh, how times have changed. Non-surgical regenerative and rehabilitative therapies such as stem cell therapy have been studied, tested, and proven to alleviate pain with enduring results. In order to understand how stem cells can help repair and rehabilitate the spine and back, it is important to understand how stem cells work and what their functions are.
A stem cell is a type of cell in the body that is undifferentiated, meaning it is not yet defined as a specific type of cell or tissue. It has the power to secrete various soluble factors that can alter the tissue microenvironment to which it is introduced.[1] These soluble factors include cytokines that control joint inflammation and growth factors that stimulate cartilage repair.[2] In other words: your body repairs itself by transforming Allograft stem cells into thriving, reparative tissue at the site of your back pain.
Benefits of Stem Cell Therapy
Stem cell therapy for back pain can treat chronic pain and degenerated tissue and joints in the spine. Below are some of the most common back conditions treatable at our Asheville, North Carolina clinic.
Disc Injury
Degenerative Disc Disease
Facet Joint Syndrome
Sacroiliac Joint Pain
Eligible Candidates
Potential candidates for spine stem cell therapy are healthy men and women who have back pain but do not want to undergo invasive spinal surgery. Dr. Haasis can determine whether your back condition qualifies you for stem cell therapy. After he closely reviews all tests and exams, Dr. Haasis can recommend the best course of action for your back pain treatment.
Private Consultation
Your body tells a story. The quality and severity of your back pain can help Dr. Haasis locate the source of the issue. In addition to listening to your body's needs, Dr. Haasis will listen to you directly. Contact our Asheville, NC location to schedule an appointment with the best back pain specialist in the region.
Preparation and Procedure
During your comprehensive consultation, you will receive detailed instructions to prepare you for stem cell therapy. We want you to feel comfortable with the process even before the day of your procedure. Once you arrive for stem cell insertion, you will receive the proper anesthetic to facilitate a safe, successful back pain treatment.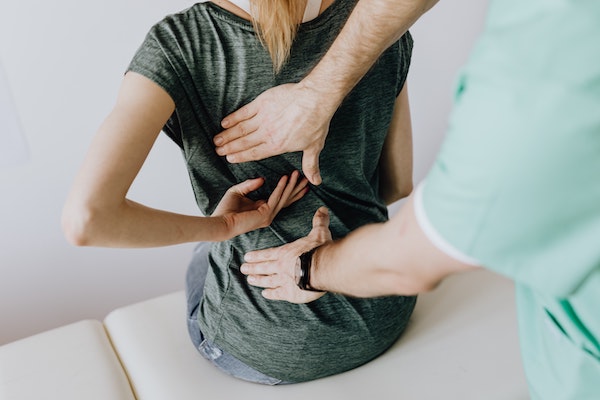 In some cases, Dr. Haasis combines stem cell therapy with platelet-rich plasma (PRP) treatment to stimulate and repopulate tissue in the spinal region. Once inside, the stem cells have the ability to repair the cartilage and begin healing.
One injection session is usually sufficient to alleviate back pain, consisting of one or two injections per problematic disc or facet. That's it; one session can result in lasting alleviation and increased quality of life.
Recovery and Results
Recovery after stem cell treatment is quick, usually requiring just a couple days of rest. After that, patients can return to their normal routine. The internal healing itself takes approximately six months as the stem cells integrate within their new location to rehabilitate the injury. The stem cells will secrete growth factors and eventually turn into nucleus cells. To get a glimpse of how satisfied you will be with your back treatment, please visit our reviews page.
FAQ
How much does stem cell therapy cost in Asheville, NC?
The cost of stem cell therapy depends on how many injections you need to achieve back pain relief. Dr. Haasis provides transparent pricing as part of his comprehensive consultation. Contact our team in Asheville, NC to discuss costs and other concerns. 
References
J Salgado, A., L Reis, R., Sousa, N., & M Gimble, J. (2010). Adipose tissue derived stem cells secretome: soluble factors and their roles in regenerative medicine. Current Stem Cell Research & Therapy. 5 (2) 103-110. DOI: https://doi.org/10.2174/157488810791268564
Soleymaninejadian, E., Pramanik, K., & Samadian, E. (2012). Immunomodulatory properties of mesenchymal stem cells: cytokines and factors. American Journal of Reproductive Immunology. 67 (1) 1-8. https://doi.org/10.1111/j.1600-0897.2011.01069.x